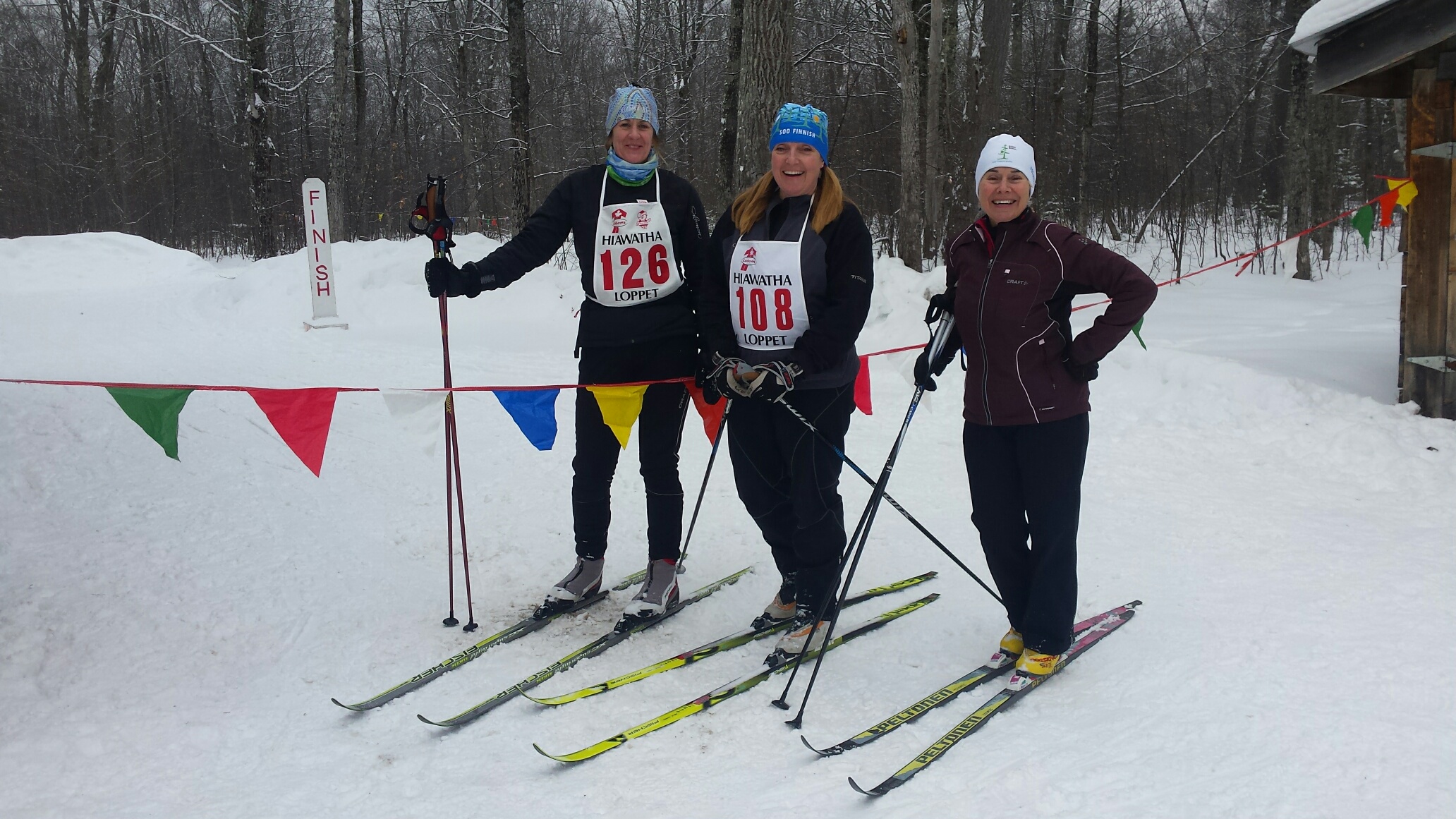 NEW!  Sunday Afternoon Masters Group starting on Sunday January 8th, 2017.  They will meet every Sunday at 1:30pm sharp at the Kincentre.  It will be run by 2 of our fantastic Club members – Trisha Westman and Maureen Kershaw.  You do not have to commit to every weekend, come when you can.  It is open (and free) to all Soo Finnish Adult Club Members. Not a member? You can still join: Online Registration

It will start with a Meet and Greet at the Kincenter, a warm up on the 2km, and then a short technique ski tip to practice, with Maureen and Trisha providing some feedback.  At this point the group will be divided by skill level and technique and will head out for a group ski. 

Come out to enjoy a group ski and improve your skills. 

 If you are interested, come out on Sunday!
For more information: contactus@soofinnishnordic.com