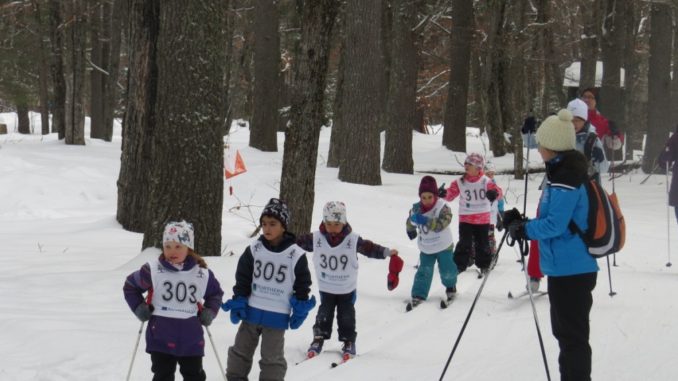 Yes, it's summer time and cross country skiing is probably the last thing on your mind right now; however, there is a time sensitive FREE training opportunity.  If you know of anyone who is interested in coaching (or assistant coaching) Jackrabbits, including any skiers aged 14+, please read the information below.
The first coaching course that parent  and teen coaches and coaching assistants take is being changed this year.  An equivalent certification for the Introduction to Community Coaching course will be online for FREE until August 3, 2017.  The online module takes approximately 1 hour of your time and touches on fundamental coaching topics, such as the long-term athlete development, ethics, coaching motivation, and athlete safety and wellness.  In addition, coaches can revisit this information at any time after successful completion.
In the fall, a new online module will be implemented and will cost $15.
Follow the instructions below to access the free online training.
Create a NCCP number is you don't have one already.
Once logged in to the Locker, click on the E-Learning icon and select Coach Initiation in Sport
This course has transferable information for any sport and can be helpful for athletes, too. 
Questions? Email: jackrabbits@soofinnishnordic.com