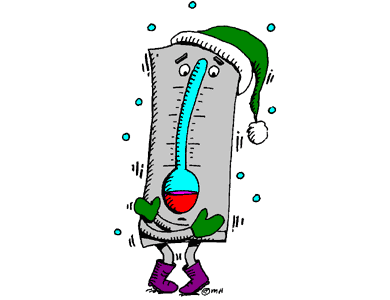 Jackrabbit Families:
Unfortunately, the temperature forecasted for Saturday morning is cold (-18C) and we are concerned for the well-being of our skiers and coaches. We still want to meet everyone, ski, and enjoy the BBQ. So…
We will proceed with the first day of Jackrabbits; however, we will start at 11AM and end at 12PM (only one hour).
Please meet your coaches and be ready to ski at 11AM:
– NEW Bunnyrabbits and Jackrabbits meet INSIDE the KinCentre
– RETURNING Bunnyrabbits, Jackrabbits, & Racing Rabbits meet on the Ball Field
– Track Attack skiers meet in the blue clubhouse
Schedule for Saturday:
11:00 Lessons Begin
11:15 Parent Meeting in KinCentre
11:40 BBQ Social
Thanks and see you tomorrow at 11AM,
Cassandra & Diane
jackrabbits@soofinnishnordic.com