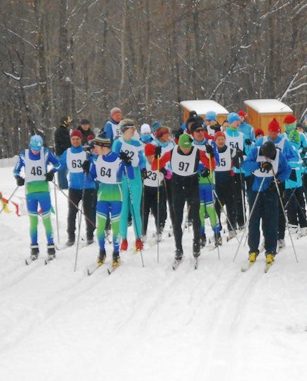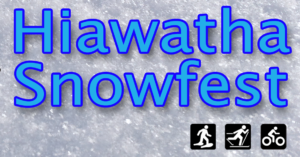 OPEN to the PUBLIC – ALL AGES WELCOME
January 20th
Mass  Start Ski, Snowshoe and Fat Bike races
Participate in one, two or all three events!
Outspoken Beer Tent and BBQ 12-4pm.
LOCATION: Same Day registration and Start Line at the Blue Clubhouse (Hiawatha Highlands)
Sunday, January 21st
Ski and Fat Bike Loppet
Guided Snowshoe Tour
Cafe Natura Brunch to follow in the Sugar Shack
LOCATION: Start and Finish at the Sugar Shack on Fifth Line (Hiawatha Highlands – Pinder Trail System)
Objectives of this event are:
• To provide a variety of race formats both competitive and fun for all ages and abilities
• To encourage participation in cross-country skiing, snowshoeing, and fat biking.
• To celebrate winter and abundant snow in Sault Ste. Marie!
CONTACT: by email: contactus@soofinnishnordic.com
Click on the following links for more information.