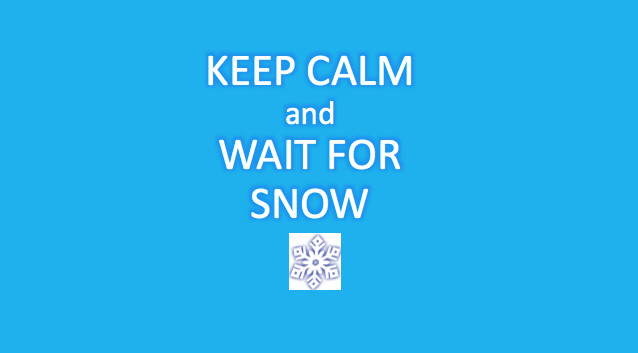 Ski fitness for adults (co-ed). Want to make more nordic ski friends? Want to  improve your ski fitness and/or travel to loppets and races as a group? All abilities and fitness levels welcome! Workouts will be determined by the group and peer led. Dry land sessions will be at various locations determined by the group (and the bugs!). On snow will be at Hiawatha Highlands with potential excursions to other ski trails on weekends.
We'll try to post the location and date of each session by Tuesday evening  each week.
Next session: Wednesday June 20 – 6:30pm;  Bellevue Park – meet in the parking lot off Queen Street next to OFRI. Bring ski poles for the hills.
Interested but cannot make it? Email us at: contactus@soofinnishnordic.com