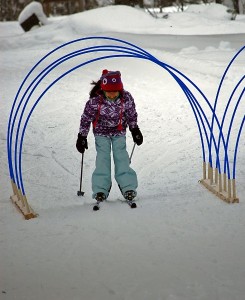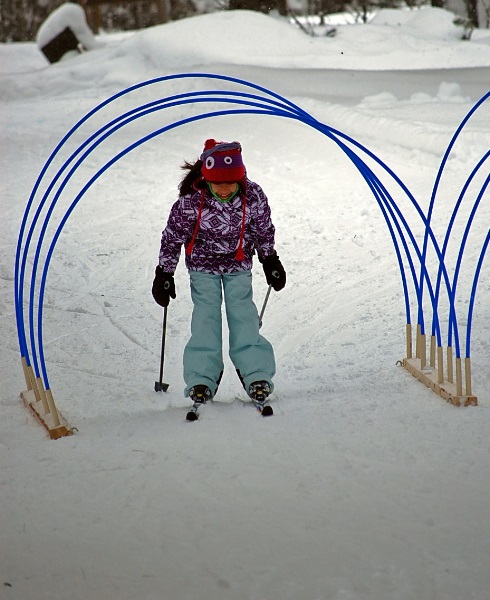 Bunnyrabbit 2017/2018 Season
Note: Classes for NEW youth are full! In the meantime, please register your child on our Jackrabbit Wait List 2017/2018. We will contact wait listed families once we find more volunteer coaches. Please consider being a volunteer coach! Please direct questions to jackrabbits@soofinnishnordic.com
Ages 4 to 6
$126
Soo Finnish Nordic Ski Club Family membership is required for participation ($64/year)
Register online by Monday, November 13, 2017 to take advantage of the EARLY SEASON PRICING. Program fees increase by $20 (before processing and taxes) on November 14, 2017
Saturdays 10 am – 12 noon at Hiawatha Highlands
On-Snow December 16, 2017 – March 10, 2018
Hiawatha Highlands Trail passes are not required for children 12 and under
 Fee includes:
a ticket for the participant to the end of year club awards banquet
all sessions for the season
enrollment  in Cross Country Canada skill development program (includes a toque or buff)
coaching by coaches trained in the Sport Specific  NCCP (Cross Country Canada)
The Soo Finnish Nordic Ski Club offers a program that follows the guidelines as prescribed by both Cross Country Canada and Cross Country Ontario.
Bunnyrabbit (First Steps) – Ages 4 to 6
Young skiers accomplish ski skills through play and discovery in a positive and safe environment. The focus is on fun, while children develop gross motor skills such as balance, gliding and diagonal stride without poles. Playtime on skis in addition to weekly sessions is encouraged.  The Bunnyrabbit program is designed for children aged 4-6 years. Most children will participate in Bunnyrabbits for two years.   Classic skis and boots are required to participate. Poles are optional and are generally not recommended during classes. Waxless skis are appropriate for the Bunnyrabbit Program. Upon graduation from the Bunnyrabbit Program, skiers will have developed basic diagonal stride technique and progress to the Jackrabbit Program.