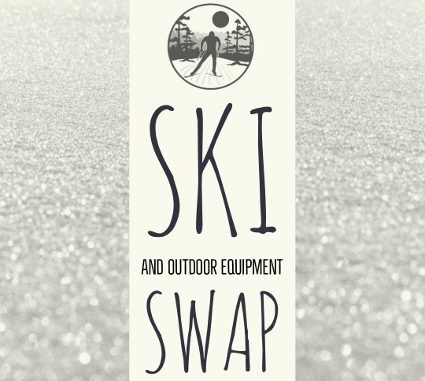 New and used cross country ski equipment & clothing, passive recreation outdoor gear (snowshoes, packs, tents, bikes, etc…), bake sale, Hiawatha Highlands trail passes, & info about SFN programming.   Bake Sale.  Excellent selection of new equipment offered by retailers.
Location:  Westminster Church Memorial Hall, 134 Brock St.
Date and Time:  Saturday, November 3, 2018 from 10 am to 2 pm
Drop off sale items on Friday, November 2nd, from 7-9PM at the Westminster Church Memorial Hall.
Sale is by consignment; 15% of the selling price of all items is donated to the Soo Finnish Nordic Ski Club to support youth programs.
Hiawatha Highlands TRAIL PASS INFO:  Hiawatha Highlands