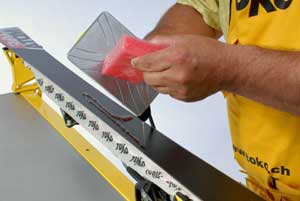 Soo Finnish  will be at the Mountain Bike Trails Festival  on May 28th at Hiawatha! Come out and support our club:
1) Ski Wax for Summer Storage  – Have you been planning to clean up your skis and put them away for the summer but just haven't had the time to do it yet? BRING YOUR SKIS on May 28th – and we will get them ready for summer storage.  Did you know that leaving your skis with old grip wax and bare surfaces over the summer will cause damage to them? Proper summer prep is important to preserve your skis and have them all ready to go for that first snowfall –  We'll have this service available on May 28th on tennis court 10:00am to 2:00pm
2) Bake Sale – We will have a bake sale at this event and appreciate any donations of baking – please drop off baking before 10:00am at Hiawatha – we'll be on the tennis court – or if you can't make it but want to contribute – email: macdougall.joanna@gmail.com
3) Roller Ski Demo's – we'll have roller skis for anyone to try out – for free – if you ever wanted to know what it's like – this is your chance! – we'll try to have some ski boots there but it's best if you can bring your own to have the best fit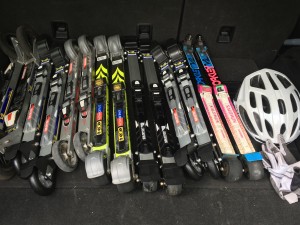 Bring your friends and family – bring your skis for service, bring your ski boots to roller ski, bring a bike and participate in the bike rides – there's something for everyone!