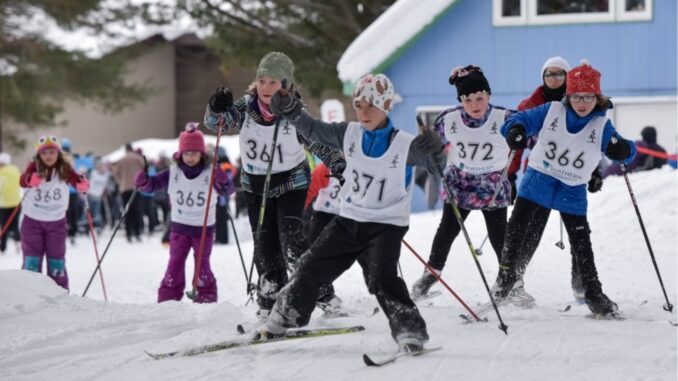 The Learning to Train (L2T) Coaching Clinic will be held in Sault Ste. Marie: Friday, Oct 27 6-9pm, Saturday, Oct 28 8am-4pm, and Sunday, Oct 29 8am-4pm.
This is the link for online registration: L2T Registration
After registering, coaches will receive more course specific information by email.
Who should take this course? Any Community Coach who wants to develop their coaching progression, improve their ability to teach ski technique, and improve their own skiing technique.

Why take this course? Soo Finnish Nordic has a lot of skiers in the Jackrabbit Program who are moving up and they want to keep skiing! The ski club and Nordiq Canada wants to keep these youth in the sport long term! But we need more coaches to keep these youth in the sport and to be able to offer programming for all of them.
For more information about Nordiq Canada's coach training steps go to: Coaching Development Progression
Questions? Email: Joanna MacDougall