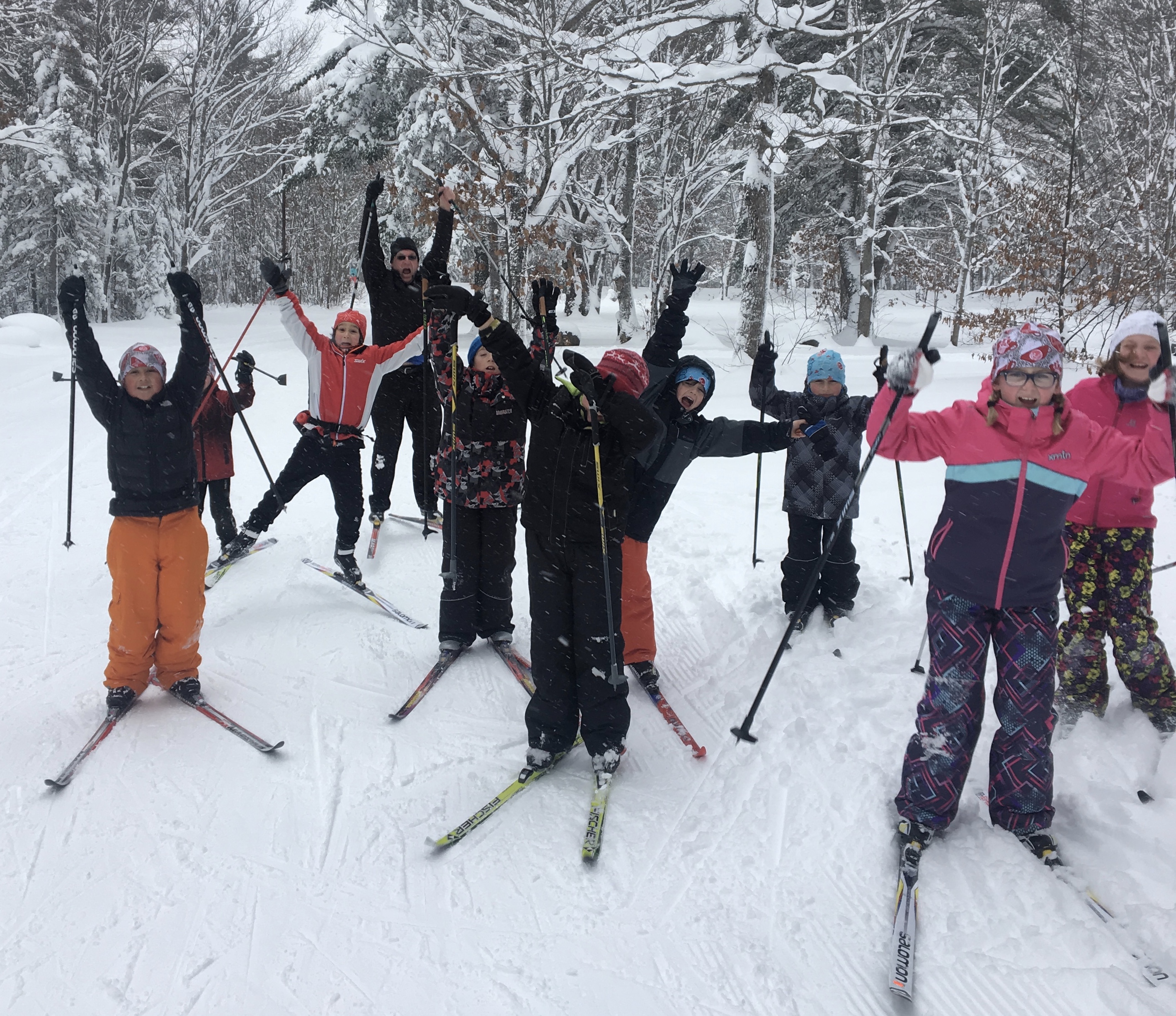 Soo Finnish Nordic Ski Club is hosting a Community Coaching (CC) course, which is designed for new coaches and parents to volunteer with our Jackrabbit program. This workshop is a great opportunity to learn specific ski coaching skills such as designing lesson plans, selecting and preparing equipment, and teaching the basics of cross country ski techniques.
The course is 16 hours in-person and participants must attend the entire course. The dates and times are:
01-Dec-2023, 6:00PM – 9:00PM
03-Dec-2023, 8:00AM – 1:00PM
08-Dec-2023, 6:00PM – 9:00PM
10-Dec-2023, 8:00AM – 1:00PM
*the course includes some practical components on skis and therefore  may be adjusted depending on snow conditions
*Sessions will be at Hiawatha Highlands, 780 Landslide Road.
How to sign-up:
Log in to The Locker (Coaching Association of Canada's coach training portal). Create a new account if you don't already have one. This account links to your NCCP number, a coaching license number to keep forever and use for other sports, too.
Click on https://thelocker.coach.ca/event/registration/9860 to register for the Community Coaching (CC) course in Sault Ste. Marie. The cost is $150; please save the receipt for reimbursement if you intend to volunteer with Soo Finnish's youth programs.
Please note that there two online modules that are prerequisites to this CC course, and they can be completed at your convenience prior to the in-person classes. Instructions on how to access the online modules can be found here.
More information about these courses can be found on Nordiq Canada's Coaching Development website.
[email protected] if you have any questions.